New mobile security
Ubiqu provides a technological mobile solution to cover all digital security. Using Ubiqu, you are sure to have the current best digital security for websites and apps without compromising in user experience.
How it works
More companies claim they can do this. But ask them if they can protect against Man-in-the-Middle and Phishing. They simply can not, especially not without any hardware token like SIM-Cards. We know they can not do it properly, that is why Ubiqu invented a radical new security technology for your mobile.In essence Ubiqu uses a App-HSM hybrid technology that creates a secure channel between an application and a Secure Element. This is done in such a secure way that it is no longer necessary to have the Secure Element on the mobile phone.The Secure Element can be placed in the 'cloud' at Ubiqu or on your own server. Once implemented the solution can be certified for Qualified Electronic Signatures (ISO LoA 4 ; ETSI 101 456 qualified cert.). This makes Ubiqu the first and only company in the world that can offer you at least the same security as hardware tokens but with convenience, ease of use and modifiability of software. You can use your own mobile phone anywhere. You are able to access websites, apps, ATM's and validate changes or transactions without the use of specialized hardware tokens and invasive bound-by-contract deals with SIM-providers.Ubiqu provides this technology to companies that use it as part of their total identity solution. For all needs besides the best digital security, Ubiqu's app-HSM hybrid technology combines the best of all worlds:
5 extra benefits
No additional hardware is needed, your customers only need their own mobile. It will save costs in hardware provisioning, reactivation and logistics. Once you've implemented our solution your security becomes certifiable at the same level as SIM cards and smart cards . The true Bring-Your-Own-Device solution is right at your doorstep!
Man-in-the-Middle and Phishing are, next to all other known forms of digital fraud, not possible with Ubiqu's technological solution. You can monitor all security related activities realtime 24/7 on your dashboard and mitigate as desired.
The clean and well documented server API and app API is modeled on the standard smart card APIs. Ubiqu can thereby implement the new security solution easier than your current token.
Stopping using your current token at once and switching fully to the Ubiqu omni-channel solution is not necessary. Your new security solution can be offered in addition with existing current tokens, if necessary.
Ubiqu's products are guaranteed to conform to all relevant ISO level requirements. You can get your identity process third party ETSI TS 101 456 certified. Ubiqu as a token makes legally binding qualified signatures possible for you.
Certifications
Each solution of Ubiqu has a guaranteed security level that matches e.g. STORK , ETSI and NIST and is audited by independent security labs on behalve of our customer. This means that you can be sure of the security claim we offer. Security guarantees are offered on 4 levels: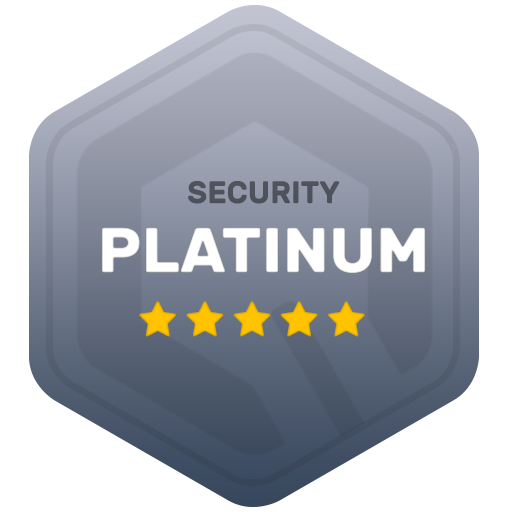 Todays highest form of digital security available on the market.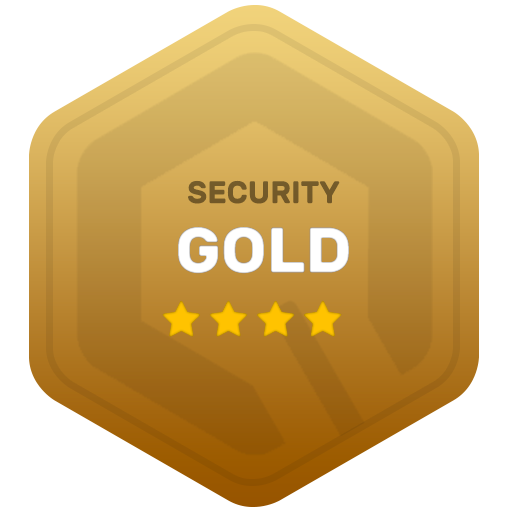 The same kind of security of connected hardware devices.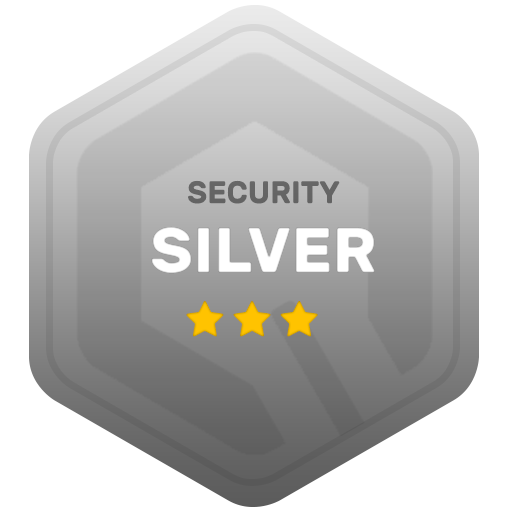 The same kind of security non-connected tokens offer.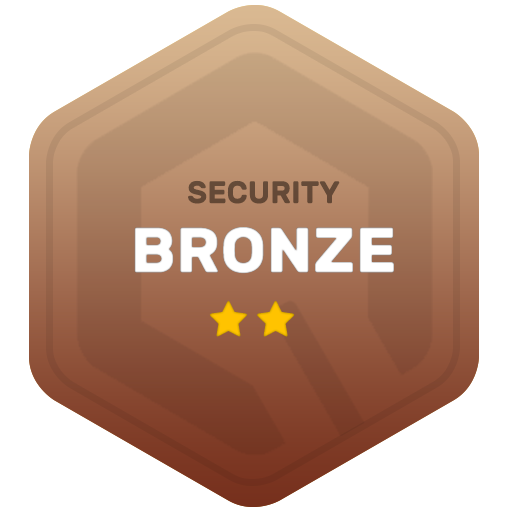 Guarantee to have a secure way to access websites and signing.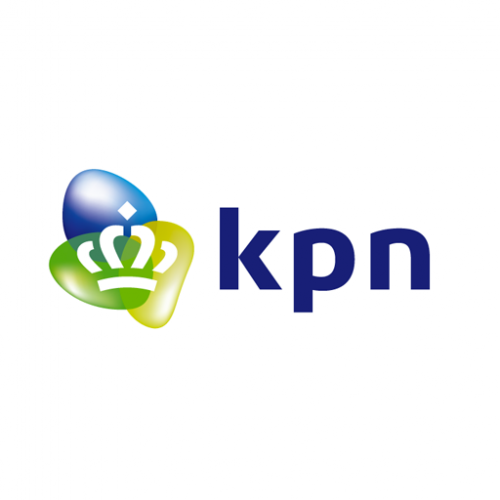 Ubiqu has demonstrated us they can offer the highest form of digital security for both our own clients as well as for Idensys/eID. We are now entering the phase of test and deployment so by the end of the year we can offer Dutch citizens and our own clients the best login alternative. …. read more.
Project Leader - IT
Koninklijke KPN
We offer more information
We set our clients first, if you have any questions please call with your Account Manager, get in contact by e-mail or use Social Media. For any questions you can also try our Q&A. Each of our client have specific needs, that is why we have for each need a specific solutions. Go to Solution or Companies to find out more about our product solutions.