COMING SOON !
A free API to implement
Online security is a specialty on it's own. With high crypto technology companies try to protect you for all kinds of online fraude. When providing your clients a login method or maybe even the possibility to buy your products or services online you open a gateway to hackers.
Your security
Many organizations like you serve online customers, be it B2C or B2B. At least you have all one thing in common and that is the possible threat of becoming a victim of hacking.
Preventing hackers to get access to your data or those of your clients becomes essential. Imagine you will have to take your website or app offline because it is hacked. Or that hackers are blackmailing you for large amounts of money. You don't even want tot think about it.
The solution
Ubiqu offers to all companies the possibility to use the Ubiqu Free API. Just use the API to get the best security and user experience for your clients! And the best part of it: it's free, guaranteed!
Some questions concerning security that come to mind:
What kind of security is best?
How do I implement this at normal costs?
How do I make sure my customers don not leave because of bad security?
How can I offer the best journey to my customers?
Your challenge
You offer your clients some sort of access to your website or app and want to make sure it is protected against hackers. At the same time you want to make sure your clients do not experience a lot of hassle to login or buy your products: so no username or passwords!
Ubiqu FREE Solution
So to make the world a little bit safer Ubiqu has made a API that can be used by any company that wants to provide safe access and control to their customers. Any developer or web-agency can download the API and install it on all kinds of platforms for their clients. And yes, the best part of it, it is open sourced so free to use and you can make your own plug-ins.
What does it do?
It provides an easy to use and safe mobile security for all digital channels and platforms
It removes the usage of username and password!
It is future proof:it not only protects current hacking but also future mobile hacking
It is especially designed for smaller companies
It is free and easy to install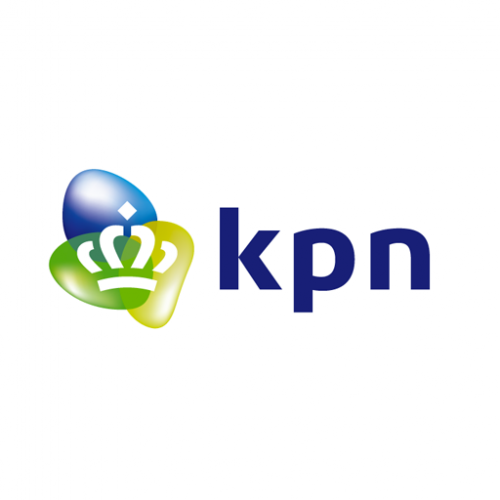 Ubiqu has demonstrated us they can offer the highest form of digital security for both our own clients as well as for Idensys/eID. We are now entering the phase of test and deployment so by the end of the year we can offer Dutch citizens and our own clients the best login alternative. …. read more.
Project Leader - IT
Koninklijke KPN