COMING SOON !
Online Sales & Service
without compromising on security
Many companies try to offer their clients an easy access to their company profile. By username and password or on the mobile phone by fingerprint or a personal code they give the possibility to either communicate, change personal data or buy products and services. In this sales and service funnel your customer always has to store their username and password or enter it each time they visit your site or app.
Your company
As a company you have to decide to what level of security is important to you and your customers. This is something you have to weigh up against the compromise you want to make in digital sales and services, so a true paradox. Until now!
Revolutionary Solution
Ubiqu has now a revolutionary security that offers you the highest form of security that matches the market but without compromising in user experience. No more thresholds in your digital sales funnel or when communicating with your clients or prospects.
It is new!
No company was capable to offer a software solution with a higher form of security than physical tokens, like they use at banks. You either had to make a choice between "a great user experience" or "a higher form of digital security".
Ubiqu solved this paradox for you. Now you, your customers and your company can benefit of the highest (even certifiable) form of digital security without any harm on the user experience.
4 questions that immediately come to mind:
Your customers use a username – password or a personal code on your app for login or buying products. Knowing Man-in-the-Middle and Phishing will still be possible, how do you make sure you can still offer the best user experience for your omni-channels and still be safe against infringement?
Many companies ask their customers to use a unique username & password for their company profile. In practice many of them use usernames & passwords that are extremely vulnerable for hacking and are re-used for many other websites. This means you have a high risk of getting hacked. Knowing Man-in-the-Middle and Phishing will still be possible, how can you offer a secure gateway for customers and break down thresholds in the customer journey?
Almost all of your digital developments will start with the 'mobile first' principles. Providing a username & password or 2-factor authentication is not the best security available or customer journey you offer your clients. How do you implement the best security solutions suitable for mobile use?
Your company has personal records of clients but do not contain the most important private details. In that case you probably do not need the Ubiqu Enterprise solutions like banks and governments use, but you still want to make sure that authentication and validation is still highly secure. How do you offer the less security but still be protected against Man-in-the-Middle or Phishing?
Your challenge
You want to provide each of your customers or prospects the best user experience to increase online sales and services. This results in to the need for some kind of digital security so hackers can not get access to your customers' and company data.
There are multiple (mobile) solutions that promise you the best. But they still face Man-in-the-Middle and Phishing attacks. Something hackers are getting better and better in doing.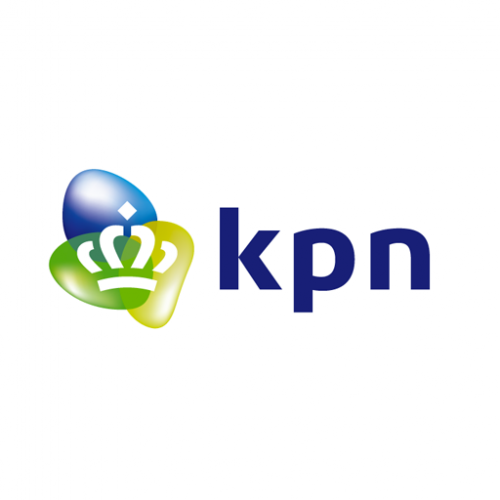 Ubiqu has demonstrated us they can offer the highest form of digital security for both our own clients as well as replacement for DigiD. All users are extremely surprised and happy how they can now interact in a secure way …. read more.
Project Leader - IT
Koninklijke KPN