Please note that our free plan is currently in beta. Please drop us a mail at boris@ubiqu.com for your own API key.
Free
It is an API that can be integrated easily by any developer. The API is free to use by anyone for all kinds of platforms. It's technology is based on Ubiqu's top Enterprise solution. But without all features that are not needed for smaller companies or for those who do not need the highest form of digital security available. But still want a high form of security combined with the best user experience.
Cryptographic
The technology is still based on our patented app technology. In its core it is a certifiable cryptographic link between PIN, context and secure element that is end-to-end encrypted.
Download API
In case of Ubiqu Free you can just implement the API and install it in your backend of your website. It runs at your own server or of your clients.
You offer
A website with login,
No profile with critical data,
Recurring visits each few months,
Buy products or services from you,
Your service to less than 1000 users each month.
Technology
Military grade cryptography
More secure than smart card
Able to integrate with libraries and Certificate stores
High level API access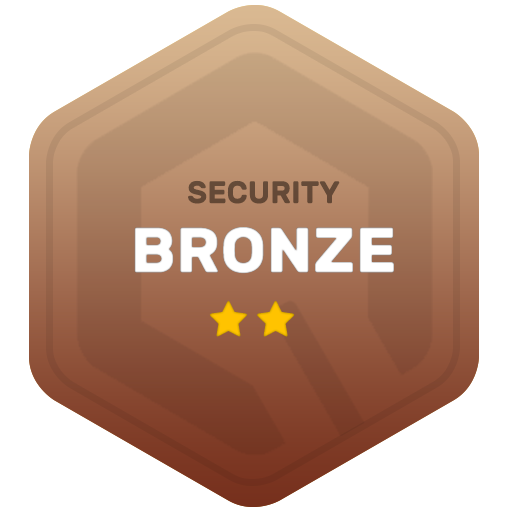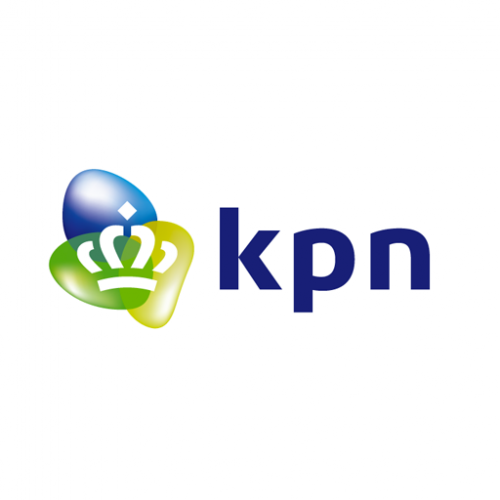 Ubiqu has demonstrated us they can offer the highest form of digital security for both our own clients as well as replacement for DigiD. All users are extremely surprised and happy how they can now interact in a secure way …. read more.
Project Leader - IT
Koninklijke KPN
Affiliate
Offer digital security to your customers as a website designer, developer or web-agency has not been easier before!
Ubiqu offers with Ubiqu Free a product where other digital companies can rely without costs on offering digital security. But if you are a web-agency that wants to offer Ubiqu Enterprise, Ubiqu Advanced or Ubiqu Pro to your clients. We will come to help you to explain and implement our technology. And of course, if we get a fee for our Corporate Solutions than you will get either.
Find out more about our affiliate program as a web-agency or digital consultancy!
API
The implementation of Ubiqu Free is fast and easy. We have made an API for all kinds of platforms, like Magento and WordPress. Go to the Developers page and get our API to install it on your website or mobile phone.